High-End Home Remodeler
in Galveston, TX
Custom Home Remodeler in Galveston County, TX
custom home remodeler in Galveston, TX
Update or expand your existing home. The home you love re-imagined!
A home remodel can create new and exciting spaces that complement how you live your life today, and in the future. Would you like to update your home to reflect the way your family lives? Or perhaps you want to have that bigger kitchen or master suite you've always dreamed about? Lankford Custom Homes offers many remodeling, renovation, design, and construction services.
Get started today by calling 832-315-9511, or request an estimate to have our skilled craftsmen begin your home remodeling project.
Helping Families Renovate Their Homes Since 2006
Start Building Your Dream Home!
Kitchen
Remodels
Your kitchen is the heart of your home. Let us help you make it perfect for family gatherings and entertaining.
Bathroom
Remodels
Whether you want a huge walk-in shower or a deep soaking tub, we can make your bathroom feel like a luxurious spa retreat.
Custom Woodwork
& Cabinets
Adding architectural elements to your home enhances its look and value of
your property.
See a Few of the Homes We've Renovated In Galveston County, TX
We've remodeled some of the best kitchens and bathrooms in Houston and Galveston's finest neighborhoods.

Here are just a few:
Update Your Home With
Modern Finishes
Start Renovating Your Home in Three Easy Steps
Request a Free Estimate
Request a FREE Renovation evaluation of your home. Then we will meet to discuss your vision for the project, learn about your budget and timeline requirements, and discuss next steps.
Decide What Features You Want
Once we've evaluated your home, we'll guide you through the important design decisions and help you understand your construction options.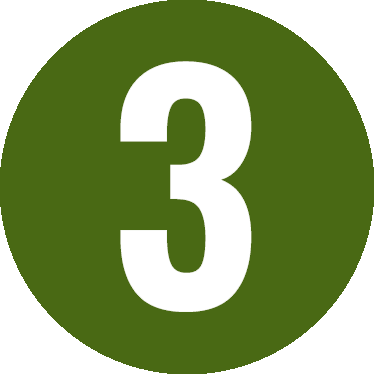 Enjoy Your New Space
Congratulations! You've updated your home with modern finishes. Start living the life you've always wanted in your newly updated home.