Custom Home Builder
in Galveston, TX
Custom Home Built On Your Lot In Galveston County, TX
A stunning 3,500 square foot modern farmhouse was built on this lot in Santa Fe, TX
Your Lot, Your Vision, Your Way, we pride ourselves on giving homeowners the opportunity to build their dream home in the perfect spot, all at an affordable price. With our thorough design process, customer service, choice of floor plans, interior and exterior finishes, and top of the line brands, we invite you to learn more about we've helped others just like you make their vision a reality.
Kitchen With
Window To Pool
View from kitchen of their new custom rectangle pool with modern finishes and water features. Extended decking with cool deck around the pool.
Back Patio
With Pool
Perfectly finished back patio area, hardi ceilings with lighting installed to enjoy area at anytime.
High end Flooring
& Stair Rail
New high end flooring installed through out home, custom stair rail.
Custom Designed Kitchen & Cabinets
Custom designed kitchen by our in house designer. White custom designed and built cabinets with gold hardware and quartz countertops. This kitchen is standard in our custom home quotes. We want our customers to get the best finished product!
Custom Vent
Hood & Appliances
Custom hood vent and stunning appliances with tile backsplash that gives the kitchen a nice finish.
Kitchen With
Oversized Island
Kitchen area with oversized island. Open concept kitchen/dining/living area with high ceilings. Many windows that allow natural light into area.
Custom Bathroom
With Marble Wet Area
Custom bathroom with stunning marble tile wet area, free standing tub, seamless glass, custom built dual vanity area with high end gold finishes.
Secondary Bathroom With Custom Vanity
Custom secondary bathroom vanity area designed by in house designer. Custom solid wood cabinets, quartz countertops and hexagon tile to add just the right detail.
Large Walk-In
Master Closet
Large walk-in master closet with three walls, shelves, cubbies, clothing poles, and extra elbow room to move around and find your stuff easily.
Let's Make Your Dream Come True!
Start Building Your Dream Home in Three Easy Steps
Request a Free
Estimate
Request a FREE consultation. Then we will meet to discuss your vision for the project, learn about your budget and timeline requirements, and discuss next steps.
Decide What Features You Want
Once we've evaluated your project, we'll guide you through the important design decisions and help you understand your construction options.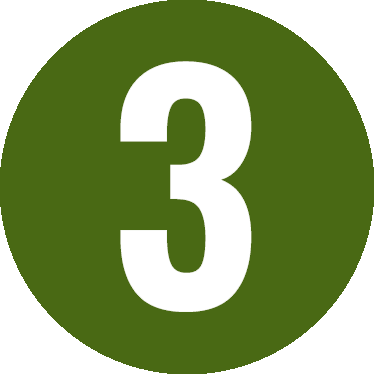 Enjoy Your
New Home
Congratulations! You've updated your home with modern finishes. Start living the life you've always wanted in your newly updated home.
Lankford Custom Homes is a custom home builder in Galveston, TX offering homeowners with high-end remodeling and build on your lot construction services in Galveston, TX and surrounding areas in Houston, TX.
We Build, Renovate, And Maintain Beautiful Homes In Galveston, TX And Surrounding Cities In Houston, TX. Whether you already have the perfect lot or are just beginning to look, we'll help you build the perfect home for your ideal location. Work side-by-side with our team to make your dream home a reality. We'll guide you through the important design decisions, help you understand your options and how they affect the project.
Are You Ready To Start Building Your Dream Home?
Call Lankford Custom Homes at 832-315-9511 today to learn about how you can have the home you have always dreamed of or transform an existing space.
Lankford Custom Homes
1401 Winnie Street Galveston, TX 77550 
Phone: 832-315-9511