We're here to guide you through the home building process
We get it. Building or renovating a home can be overwhelming.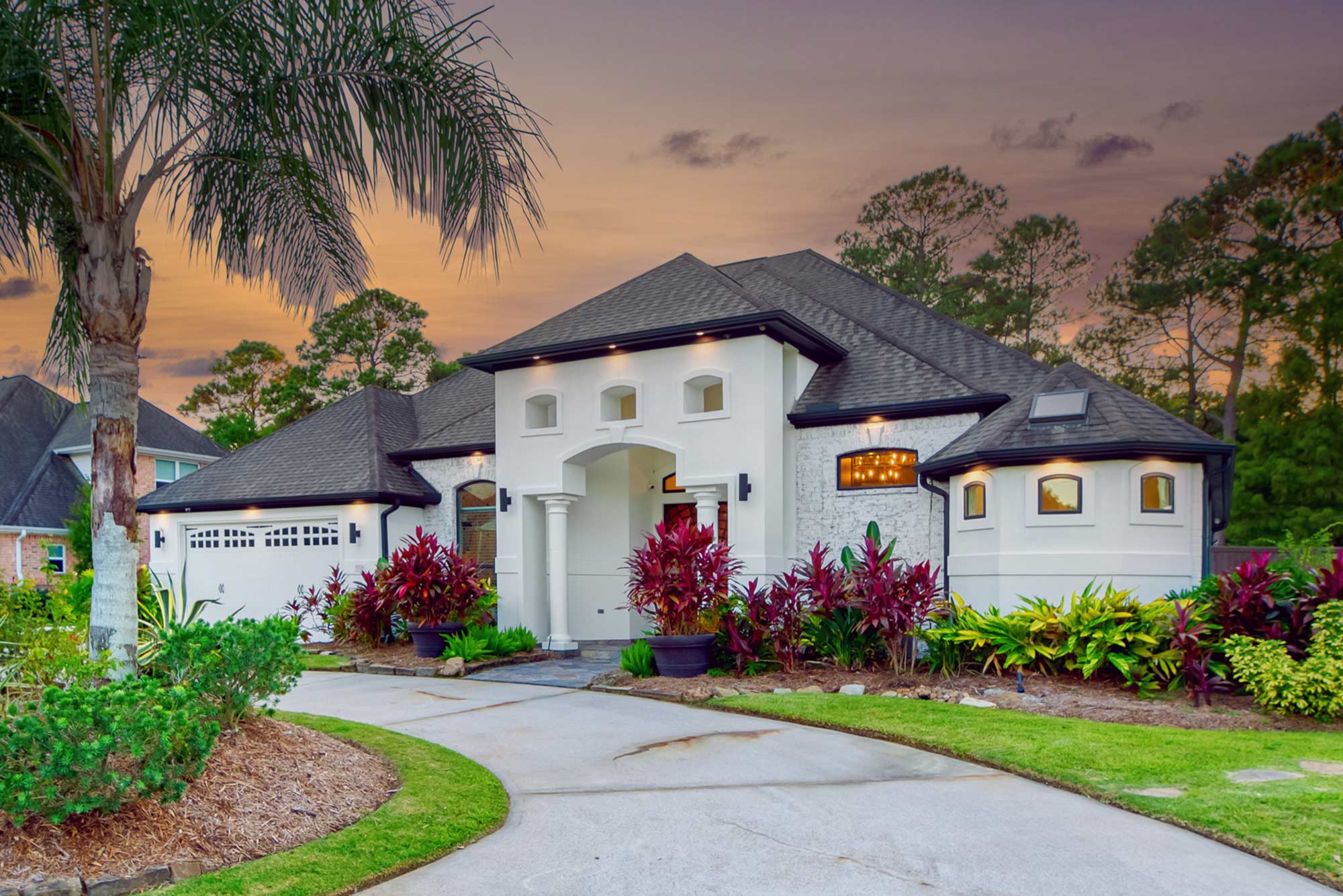 Since 2006, we've built hundreds of custom homes in the Houston-Galveston metro area . Our clients get a dedicated Project Manager and Selection Coordinator who guides them through the process to ensure they get the home they want without it becoming a burden.
Read the information below on how we work to make your next home renovation or custom home build a stress-free experience.
Whether you're building, renovating, or just maintaining your home, LCH makes it easy.
Enjoy The Process of Building Your Dream Home
A no-pressure conversation about your vision for the project, understanding your budget and timeline requirements, and discussing next steps.
We'll guide you through the important design decisions, help you understand your options and how they affect the project.
You get an accurate & stress free estimate to outline the steps of your project.
Enjoy Life in a Beautiful Home
Congratulations! You've built your dream home! Start living the life you've always wanted in your new home, built just for you.
See a Few of the Homes We've Built in Galveston County
We've worked on hundreds of houses in Houston and Galveston's finest neighborhoods.

Here are just a few:
The Benefits of Finding and Working With the Right Custom Home Builder
If you have a vision, Lankford Custom Homes will make it a reality. Why manage a project yourself when our professionals have the skills and experience to handle all the moving parts on a professional build site? We execute each project with affordable and dependable service so that you can relax and enjoy watching your dream home come together as planned.
As an experienced Galveston Home Builder, we know that the top concern from our customers is typically the stress factor involved in construction projects. However, our team ensures that the process runs smoothly every step of the way. You won't find long delays or shoddy craftsmanship with our reliable construction team.
A home renovation or custom home is always better with three factors in place: an expert builder you can trust, proper planning, and open communication. If you rely on Lankford Custom Homes, we're here to guide you through the construction process with these benefits and more. You are more than a production line for us, and your project deserves our full attention.
We strive to provide many options for your custom home build or remodeling project that will give you the results you want for your dream home. From the minute you meet with us, our team will put your mind at ease. Our goal is to exceed your expectations not just with the results but with the entire building process.
Let's Make Your Dream Come True
Whether you're ready to build your custom home, just researching builders in the area, or in the middle of a project, you deserve to work with a builder you can trust. We know how stressful the unknowns of a residential construction project can be. That's why we limit the number of projects we do in a year, which allows you to work directly with our company's expert leadership team as they guide you through our proven construction process to build the home of your dreams.
Would You Like
Our Pricing
& Features List?