Custom Swimming Pool Builder in Galveston, TX
Custom Pool Design and Installation
custom pool builder in Galveston, TX
Are you thinking about adding a covered patio or swimming pool to your backyard? We can help.
We design and build your swimming pool to match your vision, your lifestyle, and your budget. Lankford Custom Homes specializes in unique and innovative pool and spa construction, and outdoor remodels, utilizing the latest water technology and natural products available. All of our designs are carefully thought out to utilize and enhance your home's unique outdoor space.
Helping Families Create Their Outdoor Oasis Since 2006
Start Building Your Dream Pool!
Custom Pool Designs
Every pool starts with an in-home design consultation. Our design team will determine your vision and personally work hand-in-hand with you to design and create a true backyard oasis tailored for you, your home, and your property.
Pool
Construction
Once you approve the initial design, we'll provide you with a detailed construction plan that includes all of the project specifications. The designer who worked with you from the beginning will oversee the construction to ensure that your pool is built exactly how you want it.
Outdoor Renovations
Adding a custom patio, pergola, fire pit, fire place or outdoor kitchen creates a beautiful and tranquil environment you, your family and friends will love for a long time. We will get to know you, your style, your goals, and work with you to create the perfect outdoor paradise.
See a Few of The Pools We've Built in Galveston County, TX
We've built some of the best pools in Houston and Galveston's finest neighborhoods.
Custom Pool Design and Installation
Start Building Your Custom Pool in Three Easy Steps
Request a Free Pool Estimate
Request a FREE evaluation of your outdoor space. Then we will meet to discuss your vision for the project, learn about your budget and timeline requirements, and discuss next steps.
Decide What Features You Want
Once we've evaluated your outdoor space, we'll guide you through the important design decisions and help you understand your options.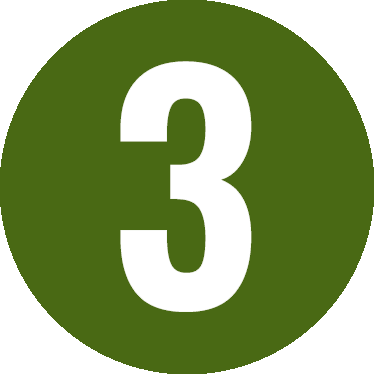 Enjoy Your New Pool
Congratulations! You've built your dream pool! Start living the life you've always wanted in your new pool.